STUDIO - EQUIPMENT - GALLERY - PRICES - CONTACT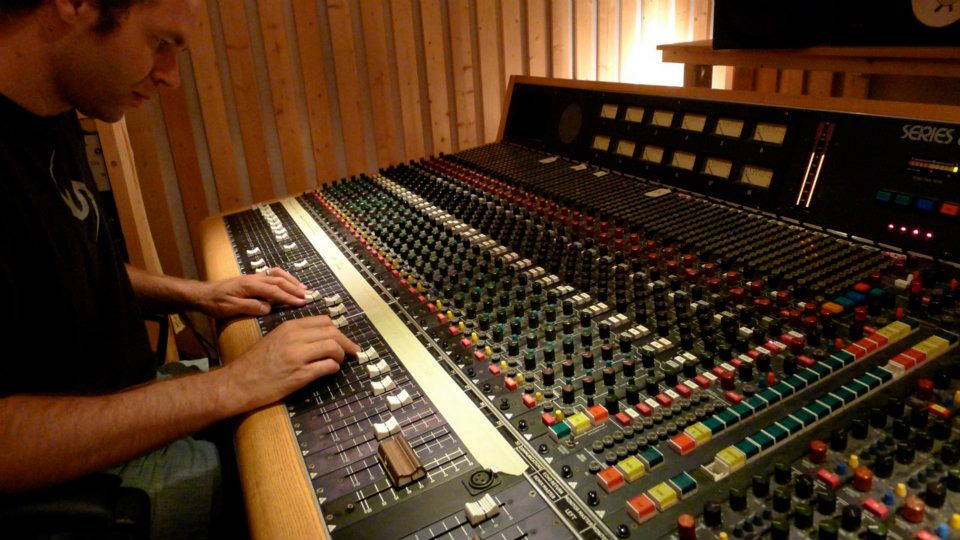 David Stiby at the Trident mixing console.


Ulf Svedlund just before the first session with Fredrik Kinbom and Fredrik Rundquist in the summer of 2012.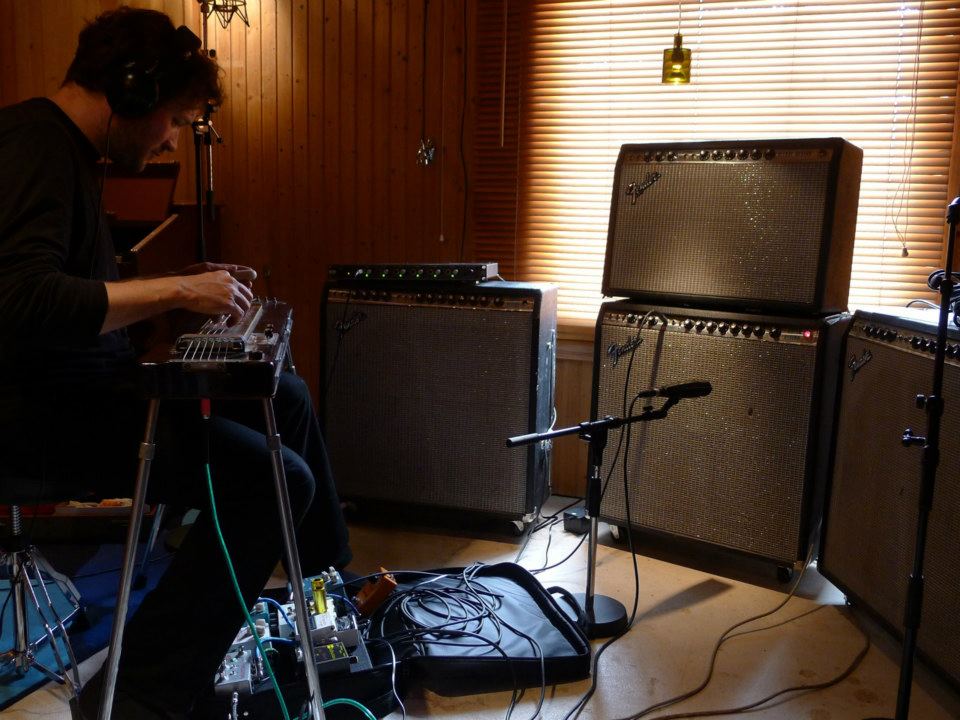 Fredrik Kinbom recording some lap steele guitar with his sweet sounding 100 years old VEGA.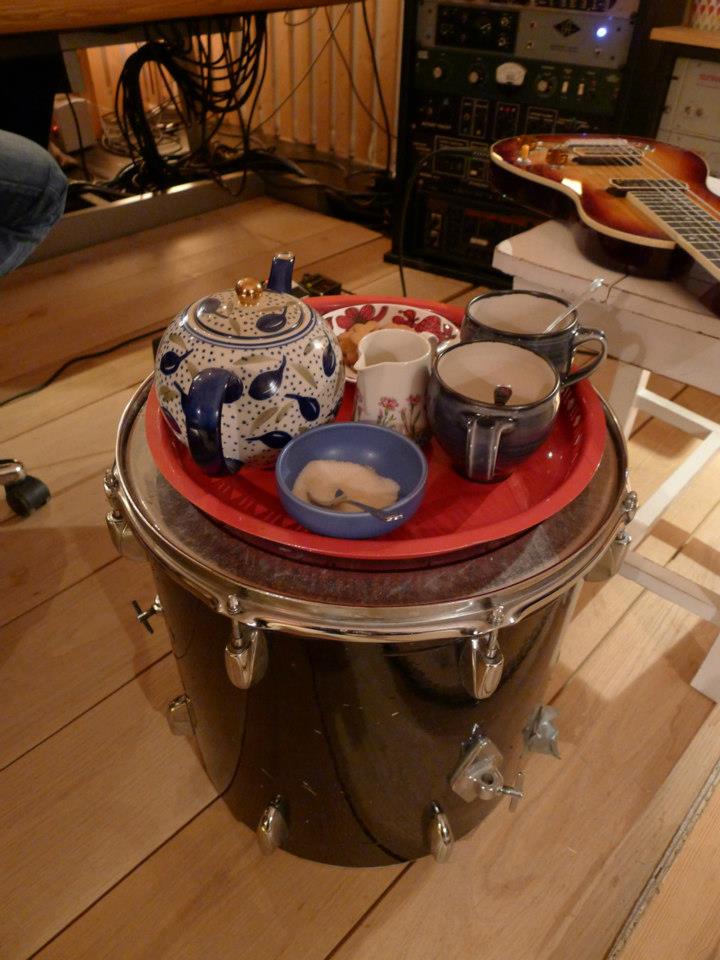 Tea time!